Partnering you to become the best real estate partner you can be
Meeting Your Career Needs at Every Stage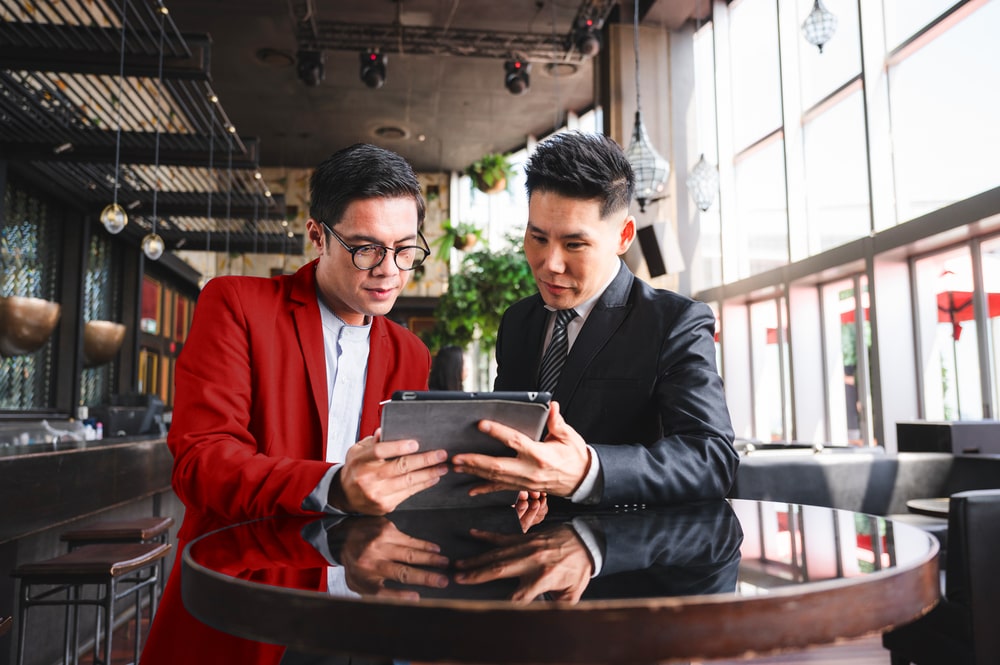 As a real estate professional, you need effective property marketing solutions that deliver quality results.
Our Agent Packages are designed to give you the exposure to more than 3 million property seekers monthly along with other features to meet your greater business needs.
Agent Packages
Brand Yourself As A Trusted & Credible Property Expert With Agent Certification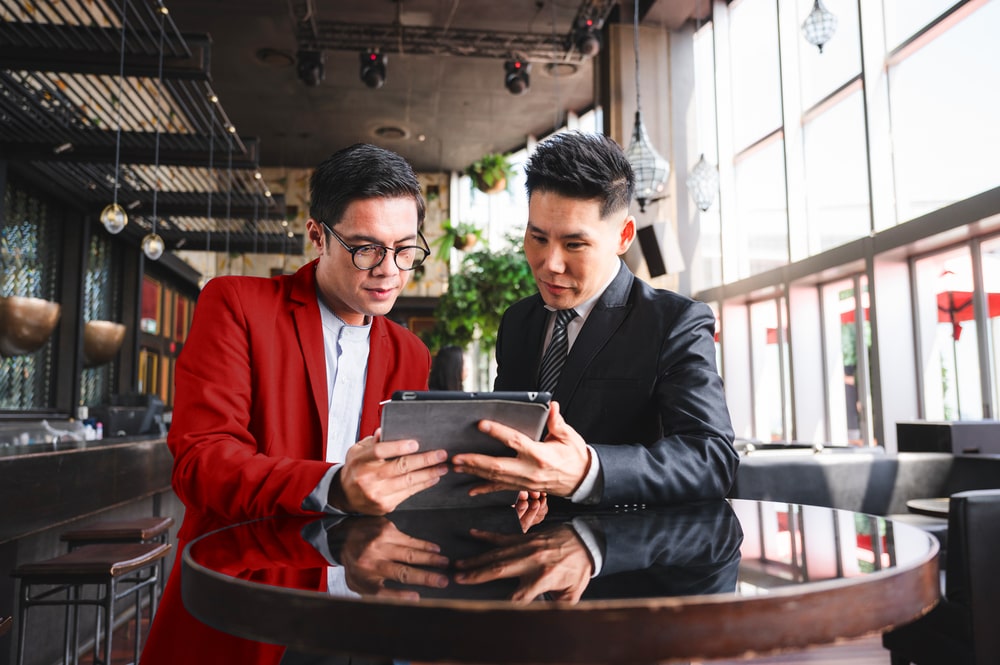 Agent Certification is a powerful personal branding tools that gives you upskilling opportunities and improves your credibility while attracting more visibility for your listings.
Learn More
Stay Updated in this Dynamic Industry
Surf through a library of content to get the latest insights into the real estate market.

Learn from industry success stories, leverage our proprietary market data and find out about our latest products and more!
Agent News
Check Out Our Current Offers
Whether you are our existing agent partner or new to DDproperty, check out our latest offers and savings for you.

Promotions